Gibson Turns Insight Out –
William Gibson, the proclaimed source code for cyberpunk defies categorization, making it up as he goes. Hardly a mystery writer, he's not known for his mystery stories. Yet Pattern Recognition incorporates elements of the best mysteries.
Weaving an intricate tale from behind the eyes of marketing maven Cayce Pollard, Gibson creates a hypersensitive world of highflying corporate espionage. From New York to London, Tokyo, Paris and Moscow, Ms. Pollard, hired gun for Blue Ant, reluctantly searches the globe, for the reclusive creator of viral "footage".
Hot on the trail of the ubiquitous yet enigmatic "footage", Cayce ducks and weaves, dodging Italian thugs, Michelin Man phobias and haunting memories of a father lost in the 9/11 rubble. She wakes up from a drug-induced blackout to find herself held captive by a Russian Mafia Kingpin. More, I dare not say.
Spellbinding prose and intriguing characters in surreal situations are the mainstays of Gibson's unique storytelling. Pattern Recognition is far more than a mystery novel. It's speculative fiction at its finest. I highly recommend it.
Your take on William Gibson's work is of interest. Please feel free to leave your insights and experiences in a comment or two.
As always, my blatant self-promotion as a writer of mystery books follows:
Dark Side of Sunset Pointe – A Lance Underphal Mystery is available in e-book & paperback on Amazon.
For more on Michael Allan Scott and my work, go to michaelallanscott.com
Creative Commons Attribution: Permission is granted to repost this article in its entirety with credit to Michael Allan Scott and a clickable link back to this page.
Related articles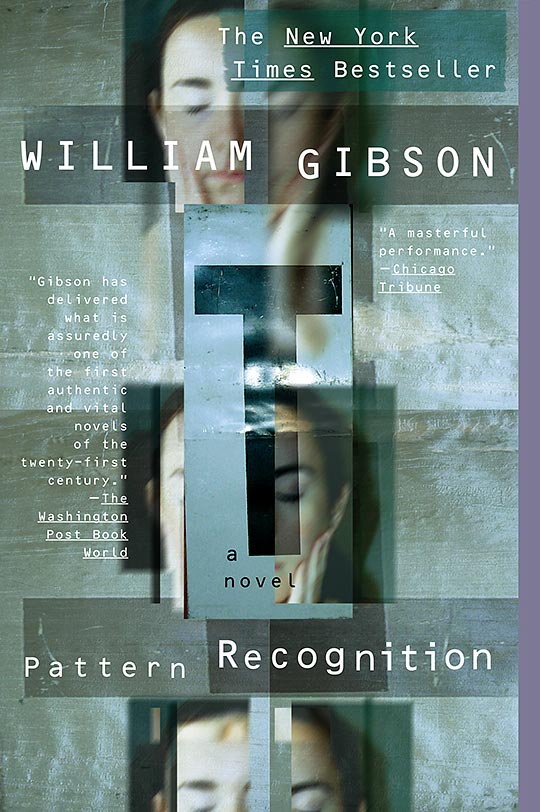 Pattern Recognition, William Gibson